A Professional Solution to your business
"We are stuck with technology when what we really want is just stuff that works."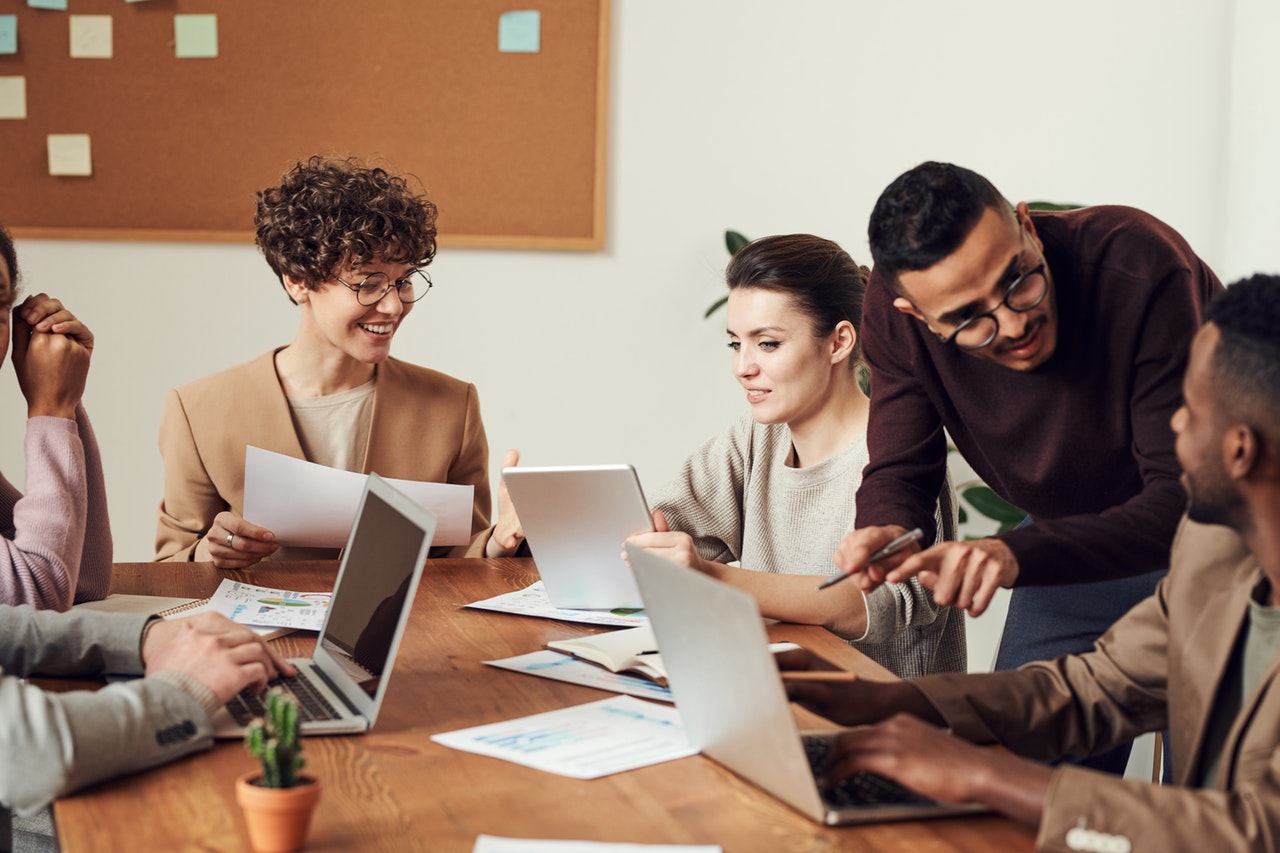 IT Consulting
As a consulting company, our goal is to review a company's current IT systems and create new ones that meet their operational needs more efficiently. Combining our knowledge of various industries with our technology acumen, we assist you to align technology, business objectives, and financial goals to divert you to adopt advanced technology.
Business Consulting
Based in a developing country our self, we encourage other startups and entrepreneurs to transform their ideas into reality, with a special focus in the local Afghan market. This includes our involvement with International platforms like Startup Weekend Afghanistan and TASEES Center for Innovations and Entrepreneurship.

Experts Valley IT Services Co. supports the national Afghanistan IGF 2021 as a neutral secretariat, endorsed by the Afghanistan IGF multistakeholder organizing committee.