experts Valley in a glimpse
Located in Kabul, Afghanistan among a number of other IT companies, Experts Valley sets a local benchmark of being one of the leading ones. EVT is an Afghan-owned IT solutions provider that enables small and medium-sized companies to gain a competitive edge by outsourcing their ICT operations and be more fiscally sound.
Catering to the domestic and international market, we have the capacity and skills to meet varying company requirements. We have assembled a team of highly-skilled IT experts, all of whom are trained to design and develop advanced IT services. Each team member is dedicated to ensuring that you receive the best of what we have to offer and efficiently virtualize your company.
The company is led by some of Afghanistan's best IT professionals, who have received their training and certifications from highly-esteemed institutes. Under their guidance along with access to some of the industry's best technologies, we combine our resources to deliver cost-effective and professional solutions.
With the long-term goal of automating and revolutionizing SMBs with advanced IT solutions, Experts Valley holds the following vision:
"We aim to procure customers' professional required technological necessities."
Setting short-term goals to make our vision come true and reach the peak of information and communications technology, our company's collective mission is:
"To become the most successful ICT Company in Afghanistan that uses leading technologies, highly skilled employees, and competitive pricing to deliver unparalleled customer experiences. Experts Valley plans to achieve this mission by delivering superior customer service, valuing and respecting its employees, and being an exemplary corporate citizen while providing outstanding returns to its partners."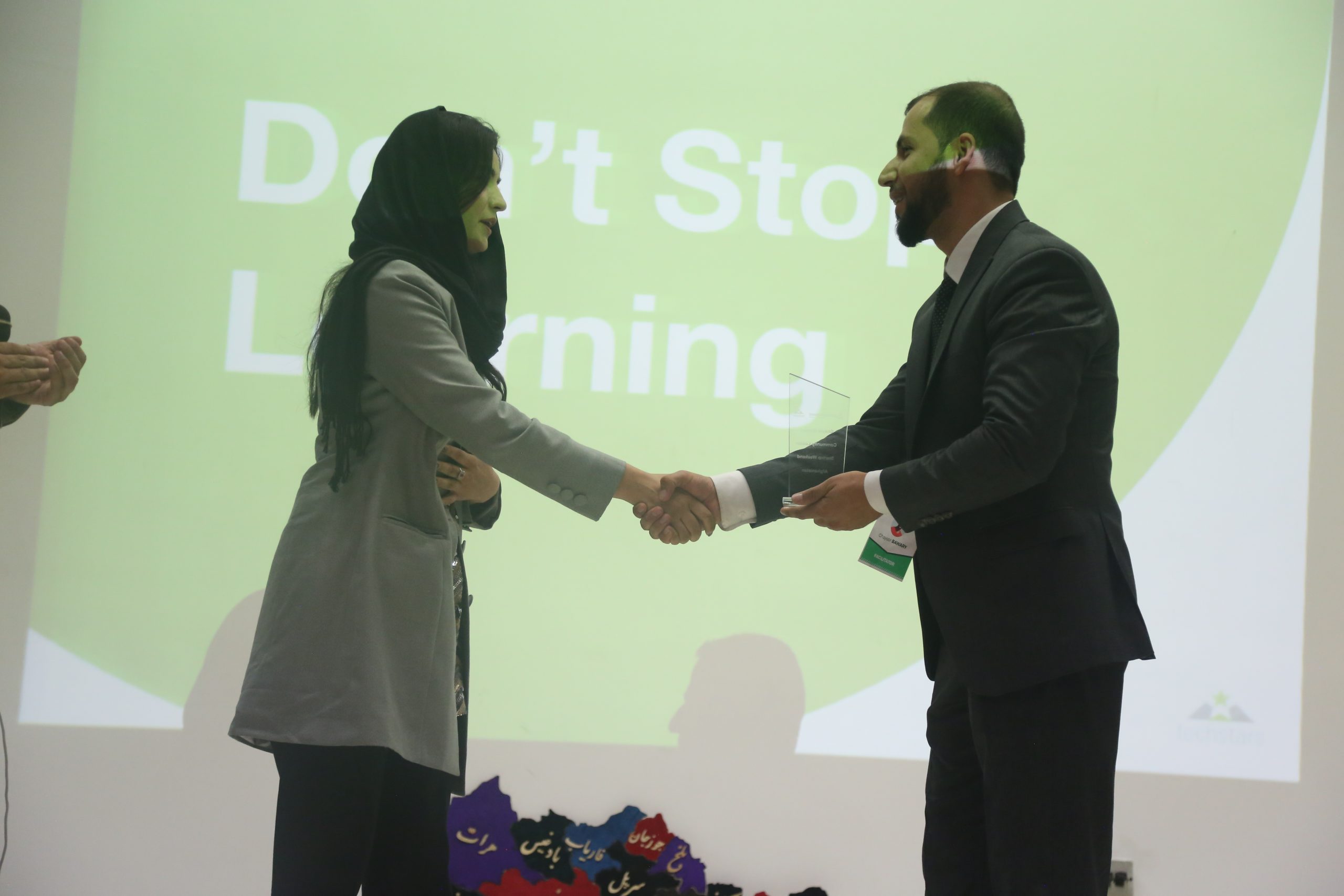 Having a versatile and professionally-trained team enables us to provide our domestic and international clients with high-quality ICT (Information and Communications Technology) services. The core of all Experts Valley services is to help them adopt the latest technologies to boost their business and gain a competitive edge over their competitors.
Our specialty lies in creating flexible and practical solutions for SMBs so they can shift their focus to optimize and capitalize on your competencies. This way, we encourage their performance and fiscal health while assisting them by managing their IT operations in a cost-effective manner.
"Computers are useless. They can only give you answers."

― Pablo Picasso